Apply for FREE for the week dedicated to solving creative Brainfinity challenges and enhance your problem solving skills
Brainfinity Problem Solving Week is back and it's even better!
This year's Brainfinity Week, the largest free online event in the region for all professions and age-groups, will take place December 7 through 13, 2021. Regardless of whether you are a teacher, a student, a parent, or even a company representative – Brainfinity Week welcomes all those who wish to become skillful problem-solvers and gain sought-after skills.
Given that last year's edition of this unique online event gathered more than 3000 participants, Brainfinity Week 2021 has prepared yet another edition for all those who wish to develop their logic and creative skills. The event will present innovative and fun solutions to pressing problems, and the participants will learn why problem solving is a comprehensive skill with a huge impact on the future.
According to the World Economic Forum, problem solving is one of the most important skills of the 21st century. In the simplest terms, it entails solving real-life problems. The Brainfinity organization, the founder of the competition, invites you to join this unique event and discover an endless world of interesting problems and solutions.
Apply for Brainfinity Week 2021 HERE
What is problem solving?
People use problem solving skills without knowing it on a daily basis. For example, when deciding on a school for their child or which route to take from work based on traffic jams, when trying to remember where they had put their phone, or how to organize a trip budget-wise.
Problem solving is one of the most important skills people can use to find solutions for specific problems in life by adhering to several steps along the way – understanding a problem, researching and collecting information, strategizing and brainstorming, choosing the best solution, action, and checking. The more they develop these steps, the better the problem solvers become, creating beneficial life standards for themselves.
Problem solving is particularly important for children, as it allows them to gain knowledge more efficiently, strengthen their creativity, communication, team spirit, financial, media and digital literacy, and build confidence.
Brainfinity Week – an event for problem solvers from around the world
Brainfinity Week takes place in the week that marks the 133rd anniversary of the birth of Hungarian mathematician Pólya György, creator of problem solving.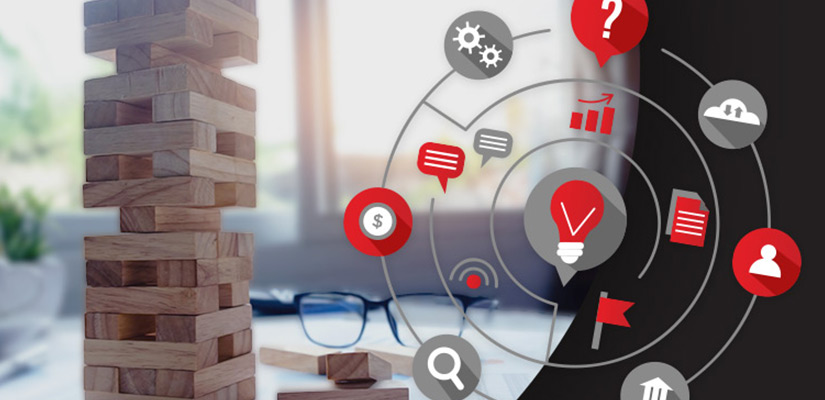 During Brainfinity Week, the participants will become acquainted with the unique and modern methods for solving geodetic problems, raise awareness about air pollution and the relation between drivers and pedestrians, learn how much belief is important for success and what the role of teachers and parents is in this regard, learn how to solve communication problems with speech-and-hearing impaired and visually impaired people using the Braille alphabet or the Morse code, and much more.
Who can participate in Brainfinity Week and what are the prizes?
Just like problem solving, this event has no limits. In other words, Brainfinity Week is for everyone.
Given that this is a socially beneficial event designed to revolutionize the education system, Brainfinity Week participants will acquire invaluable experience and many ideas they can instantly apply in different areas of life.
The teachers can expect professional development points; the students can qualify for the second stage of the groundbreaking Brainfinity problem solving competition, while schools and companies can earn certificates for participating in the first problem solving week in Europe.
Don't miss the opportunity to become part of the FREE problem solving week!
Regardless of whether you are a primary or secondary school student, a teacher or a parent, Brainfinity Week is the perfect opportunity for all of us to broaden our horizons and learn about a skill many people haven't heard of. It will surely benefit us no matter what profession we choose to pursue in life, and our children should definitely follow this event.
Register for free lectures and workshops at Brainfinity Week and find out why problem solving is rightly regarded as a top skill for the future!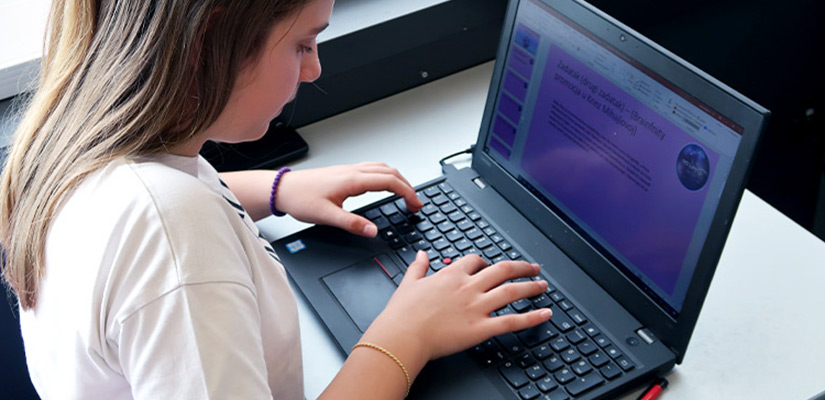 Test your problem solving skills NOW!
Solve the current problem and find out why problem solving is interesting to all generations.
"The Kebabs"
Vladislav, Mladen and Ivan sat in the "Brain" kebab shop watching the five kebabs left on the plate. At one point there was a power outage for a minute, and after the electricity came back again, there were no kebabs on the plate anymore. The three of them ate the kebabs, and they know each one of them ate at least one. Also, all three of them have good logical skills.
Here is the conversation between them:
Vladislav: I don't know how many kebabs each one of you ate.
Mladen: I don't know how many kebabs each one of you ate either.
Ivan: I don't know how many kebabs each one of you ate either.
Vladislav: Now I know how many kebabs each one of you ate.
Mladen: I also know how many kebabs each one of you ate.
Ivan: I still don't know how many kebabs each one of you ate.
Nobody lied in the conversation. So what happened?
You will find out what the answer to this problem is on Problem Day during Brainfinity Week, on December 11, 2021. Apply now HERE.